About Us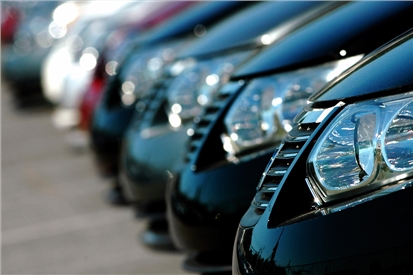 Pollok Motors opened its doors for business in 2002... As a family owned, Mom and Pop operation, we are dedicated to meeting the needs of our community and surrounding areas. We pride our selves in being able to offer deals that are beneficial to both us and our customers....We have a lot of repeat customers and "word of mouth" referrals which speaks highly of our operation and swells our hearts with pride...
Here at Pollok Motors our slogan is "Where Your business IS Our business" because we are humble enough to acknowledge the fact that without your business we would not be in business!
Therefore we want to say a big hearty "Thank You" to all of our loyal customers and to all of our future customers! We look forward to seeing you whether its your first time or your hundredth time...
Telephone No.:
Contact Number:
936-853-3280
Address:
Dealer Address
7424 N Us Highway 69
Pollok, TX 75969
Dealership Hours:
Monday to Friday
from 9:00 AM to 5:30 PM
Saturday
from 9:00 AM to 12:00 PM
Sunday
Closed